I started this "series" with my collection of favourite pet portraits. So now I'm moving onto watercolours! This one is super hard for me as I am obsessed with watercolour and I think it's just SO beautiful, but here are my favourites!
This is a very different piece which is probably why I like it so much. I've never seen something so... pensive? So masterfully done!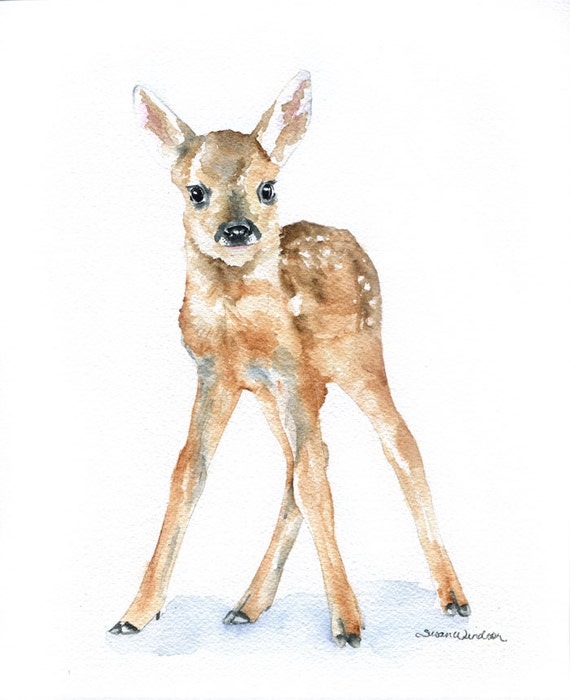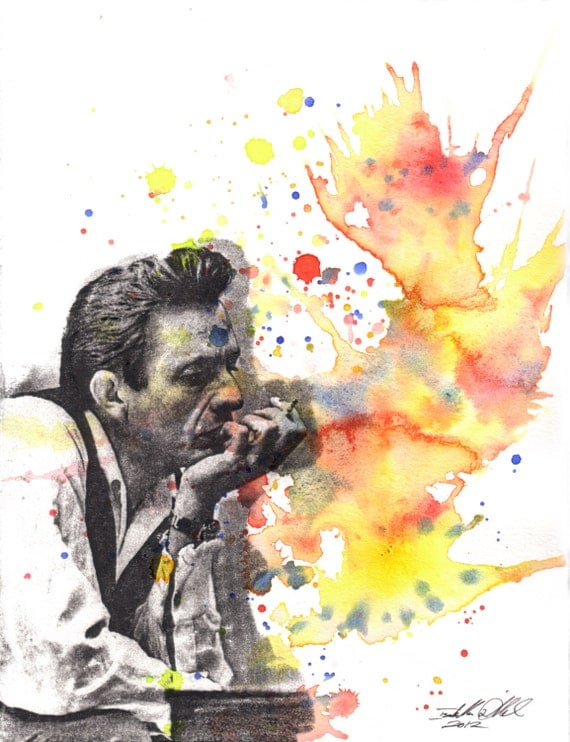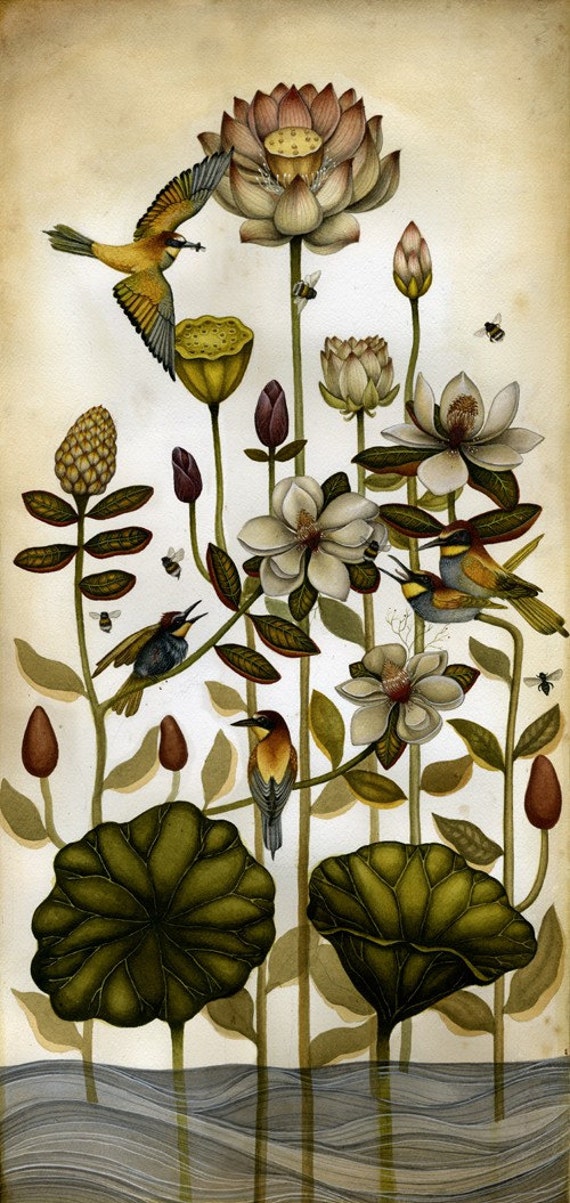 How beautiful and whimsical is this?! I wish that I could ride a bear :/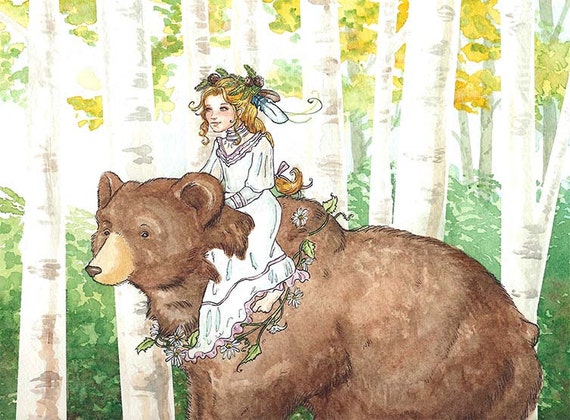 This makes me want a little pet hedgehog <3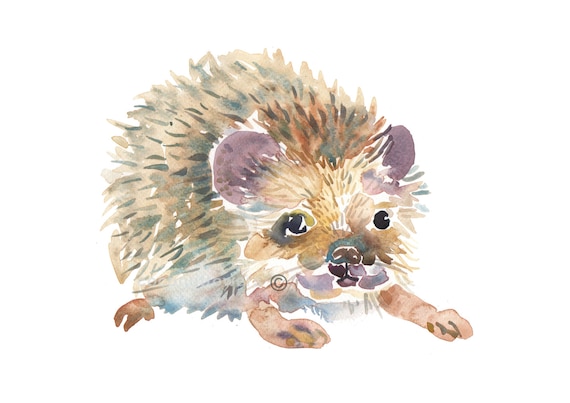 I just love how original this is....