I've been really enjoying looking around on
Etsy
today, there's just so much to look at! I've linked a few artists who really caught my eye, I hope you enjoy them too!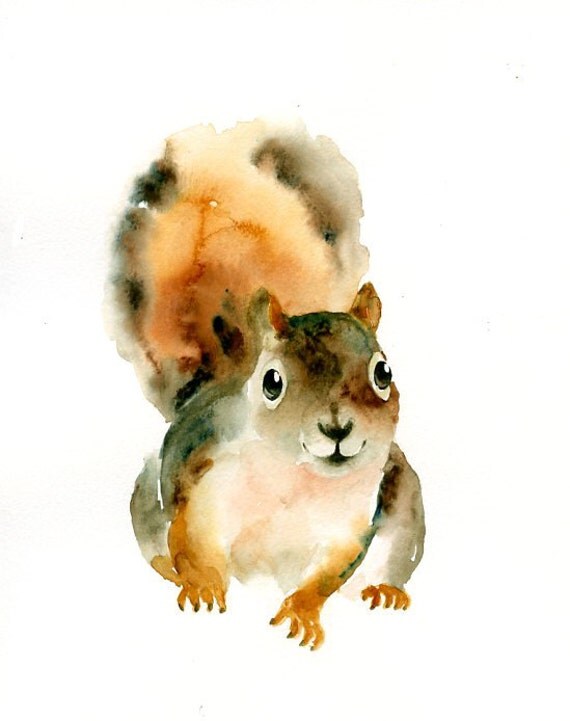 And for something different...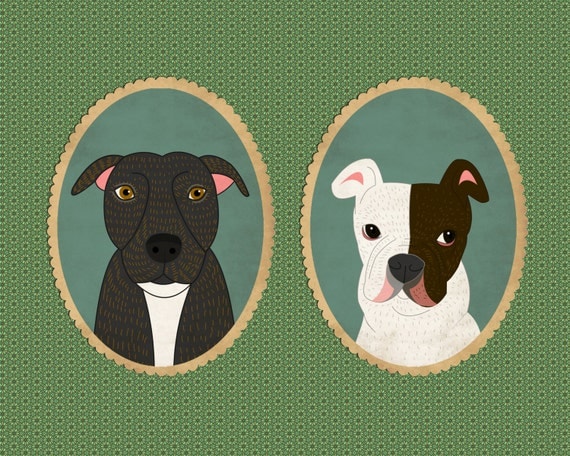 I can't tell if the below artist is the same person as the first artist I featured?!?! Very similar names, and such
beautiful
styles.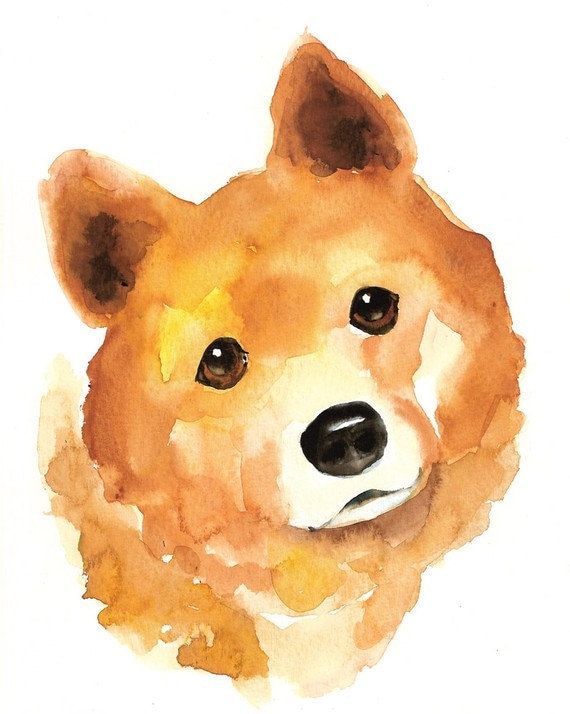 This painting really caught my eye, I'm not quite sure what it is about it exactly. There's just something so... calm...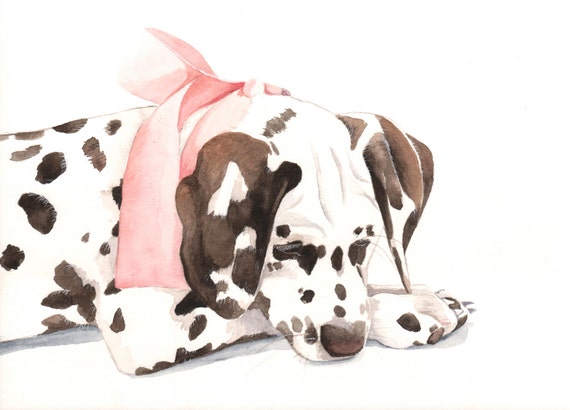 Can you even believe that this is needle felt?!?!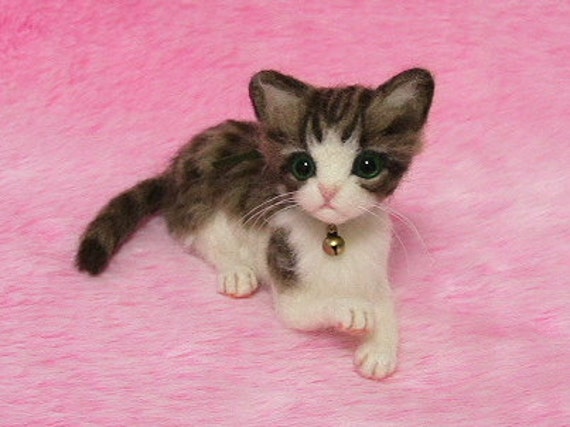 Please tell me what you thought about these, and if you're an Etsy artist who'd like to be featured, please contact me and I'd LOVE to look at your work! :D