Okay, so if you've seen my previous blog post, you'll know that I am now obsessed with
Washi
tape! So I decided to look around on the internet for some really cool ideas that pretty much anyone can do.
Washi
tape really does make crafts easier, whether you're the creative kind or not :)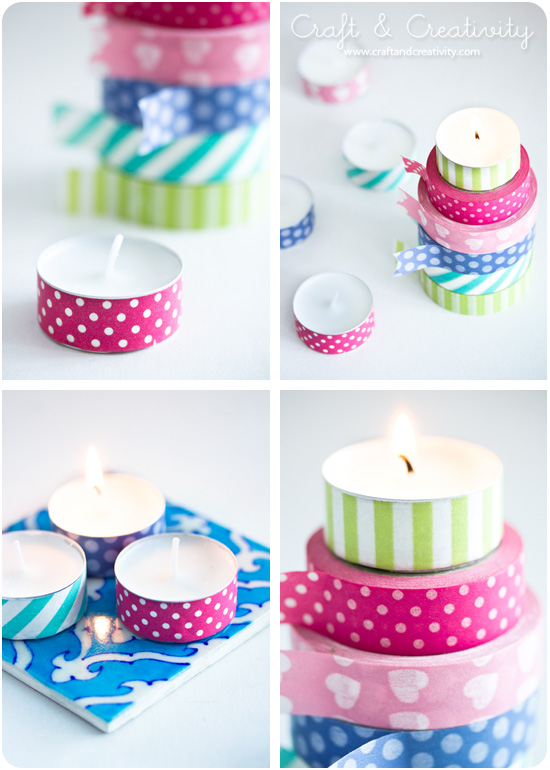 I hope you enjoy all of these ideas, let me know if you've tried any of them or have any ideas to add!