Hey guys! It's been a busy day or so and as I've become more and more full of the flu, I become more and more inspired! If you haven't joined
CRAFTSY
yet, now is the time to do it as all of the links in this post come from there! I thought I'd share some of my favourite free online patterns with you. I haven't gotten around to making them all, but I promise that in time I will!
In love yet? I thought so. Proceed with caution- you won't leave this post uninspired.
Does anyone know where you can get fabric like this? It's absolutely stunning. I'd love to make myself one of these, I do definitely need one. Brandt will be glad that I no longer use the rug as a pin cushion!
A free fox applique? Super awesome.

I really like this idea, the best part is that you can exchange the claws for pretty much anything you want!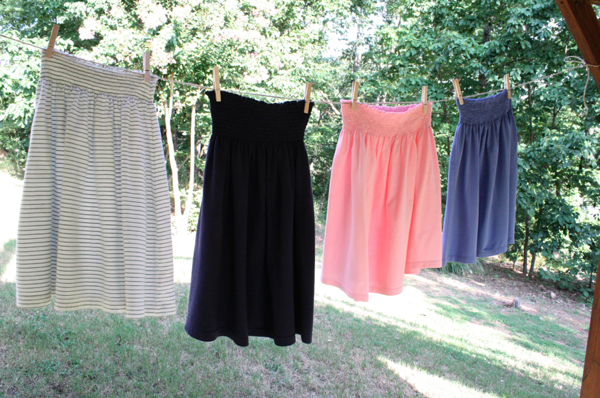 Shirt Skirt
Yes, you really do make this out of a shirt! I'm definitely going to head off to hospice sometime in the next week or so- the bigger the shirt, the better!
Thanks for reading my post! I hope it helped you in some way, even if it just inspired you!
LIKE ME ON FB