I wish that I could afford all of the beautiful fabrics in this post, but sadly I can't! So I thought I'd compile a wish list so that if I ever get hold of these fabrics I'll remember what my initial ideas for them were!
Yes, I am on the woodland creature bandwagon 100%!
I fell in love with this the moment I saw it. I think I'd make a corset out of the different sections...
I would just like to.... have... this fabric :D I honestly don't know what I would do with this fabric, but I'd just like to own it :D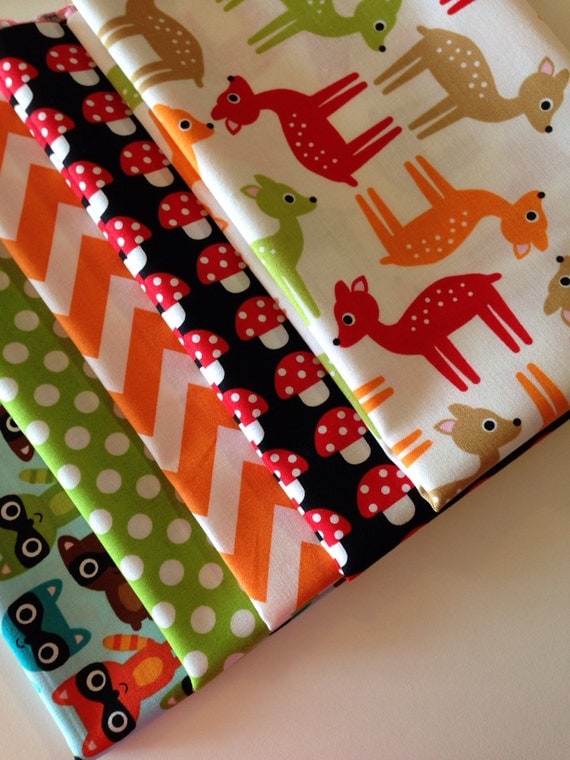 I've been wanting to start working on things for little ones, so these fabrics would do well on bedding or cute little outfits :D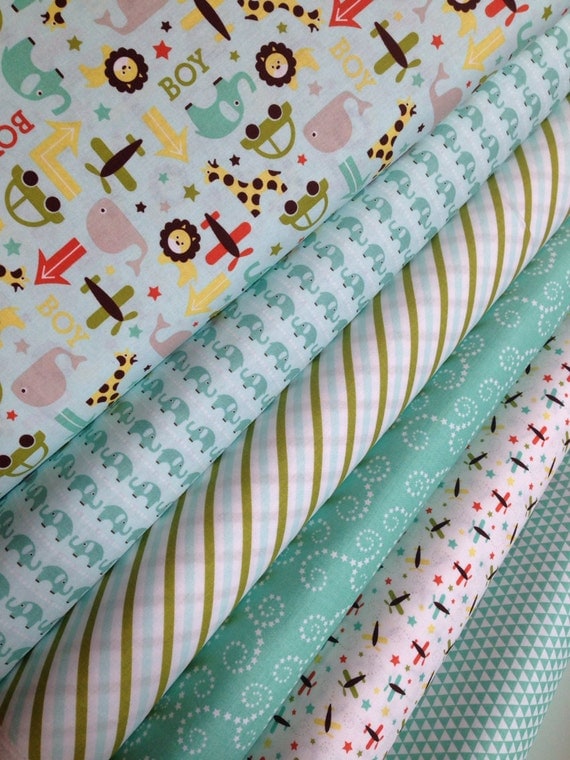 This comes from the most amazing South African fabric store- go have a look!
What I love about this website is that you can also buy these fabrics on already made pillows and stuff... So it actually shows you how well they work on different things! The pillows are absolutely adorable.
I love Frozen... Admittedly not as much as I love Tangled, but Frozen has a better soundtrack!
"Let it goooo, let it goooooooooo!"
Can you imagine these on throw pillows? :D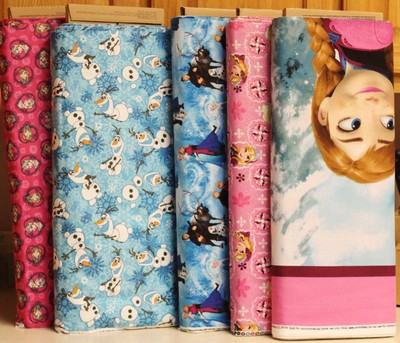 *Sigh* I am such a sucker for foxes.... I'd love to make myself a little wallet out of this.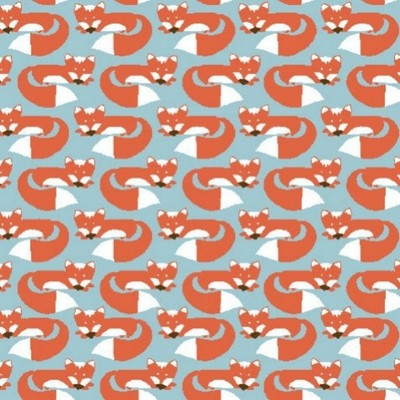 This fabric makes me think of my many cat crazy friends. I'd love to make this into bags...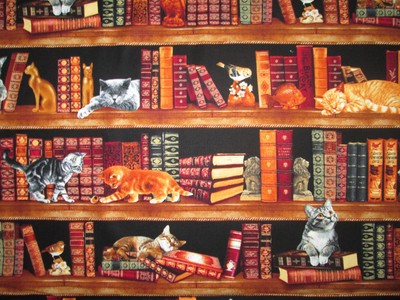 I'd love to use this fabric to cover a mannequin. That is, if I ever get one!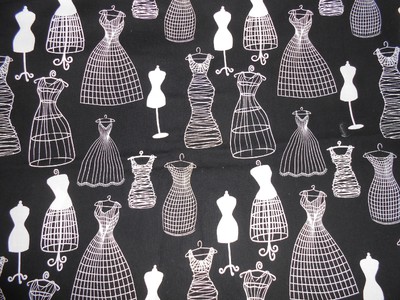 Ever since I read "Memoirs of a Geisha", I've loved everything Geisha! The novel is absolutely amazing, and a must read for everyone.